Race 1 Wrap Up & Results
Saturday 23rd May 2015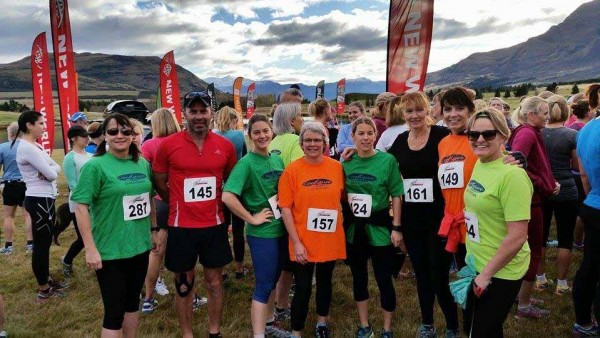 Congratulations to everyone who took part in today's first race of the series. Great to a such a huge turn out to kick off the season with races for all the family including the Remarkable Runners 3km, Configure Express Queenstown 5km, PhancyBox 10km and AVOCA Half Marathon.
Don't forget race 2 on Saturday 20th June is the OtterBox Golden Mile in downtown Queenstown.
Check up on today's achievements – click here
Keen to beat today's effort enter the 3rd race of the series at Jacks Point taking place on Saturday 27th June for motivation – ENTER NOW!