Race 4
Congratulations to everyone who braved the harsh morning frost and took part in the 4th race in the series including PhancyBox 10km, Configure Express 5km, Remarkables Runners 3km and spontaneously introduced mile race which one of our race regulars decided to create on the day (missed the 2 big red ActiveQT directional arrows!!!) and consequently lead a handful of others astray!!!
Great to see so many people hitting new personal bests as well as lots of new faces enjoying the 49th Frontrunner Series Race over the last 7 years.
Todays results – click here
Race 5 will take place on the 29th of August. Don't miss out on all the action, pre-register now.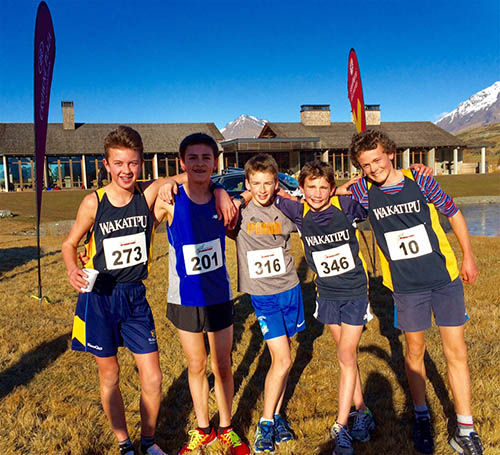 Aoraki Mount Cook
For those interested in another upcoming running adventure – check out the Aoraki Mount Cook Marathon, Half Marathon, 10km & 5km road races on Saturday 10th October – click here for more info.
Enjoy the rest of the rest of the weekend and keep on running.