Race 5
Congratulations to everyone who ventured out to Jacks Point today and enjoyed perfect spring running conditions in the 5th race in series including PhancyBox 10km, Configure Express 5km, Remarkables Runners 3km. A special thanks to the team at Chia for handing out well deserved refreshments at the finish line.
Great to see lots of families taking part and youngsters holding their own against their elders!
For todays results – click here
Race 6 will take place on the 19th September. Don't miss out on all the action, pre-register now.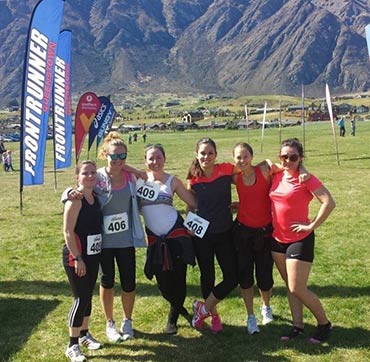 Aoraki Mount Cook
For those interested in another upcoming running adventure – check out the Aoraki Mount Cook Marathon, Half Marathon, 10km & 5km road races on Saturday 10th October – click here for more info.
Enjoy the rest of the rest of the weekend and keep on running.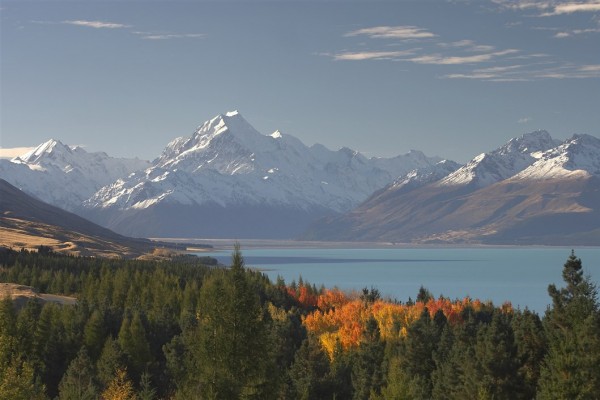 Queenstown Hill Challenge
If your keen for another adventure in one of Queenstown most iconic hilltops check out the Queenstown Hill Challenge Facebook Page. This fantastic new trail run takes place on Saturday 7th November. Online entries coming soon.