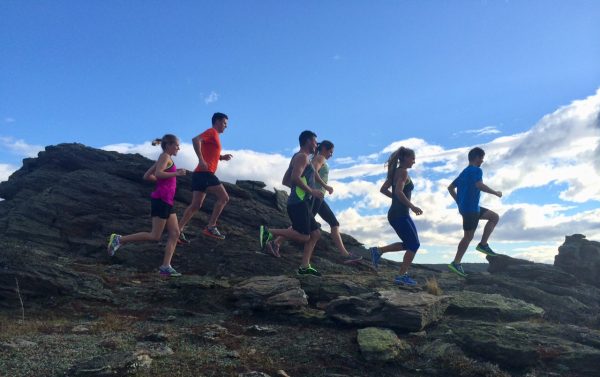 We're excited to announce that online registrations for next years event on Saturday 17th March 2018 are now OPEN. Click HERE for all info. Hope to see you on the start line!
Cardrona Alpine Resort is one of New Zealand's most popular ski resorts and home to the country's highest mountain bike park located approximately halfway between Queenstown and Wanaka. The resort plays host to the Sky Runner Cardrona Event on Saturday 17th March 2018. An amazing location set amongst breathtaking mountain scenery in the heart of Central Otago.
This open event offers challenges for all abilities across three distances including 12km, 8km and 4km courses for all to enjoy and will also play host to the New Zealand Mountain Running Championships for those battling it out for championship medals and selection to represent New Zealand at the 2018 World Mountain Running Championships in Europe.